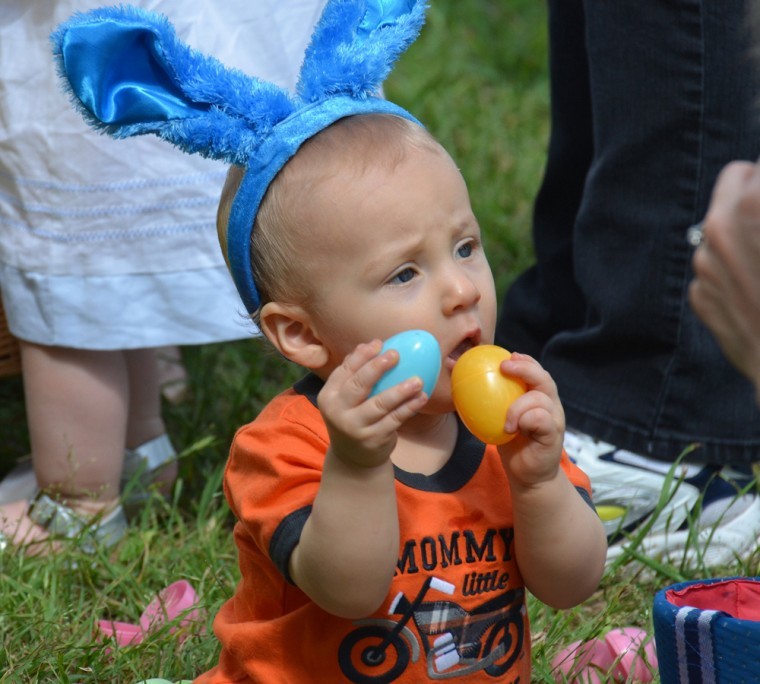 Good eating
Hunter Ball enjoys the eggs found during a hunt.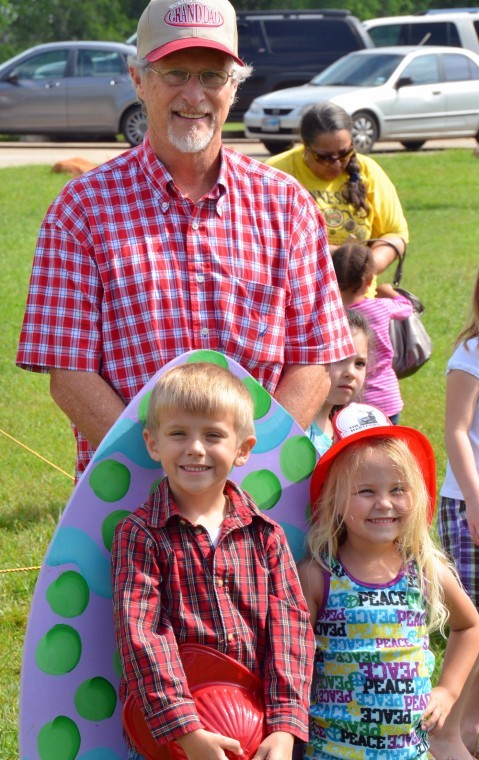 Fun Times
Don Blaicher with Remington Schmidt and Kamryn Rollins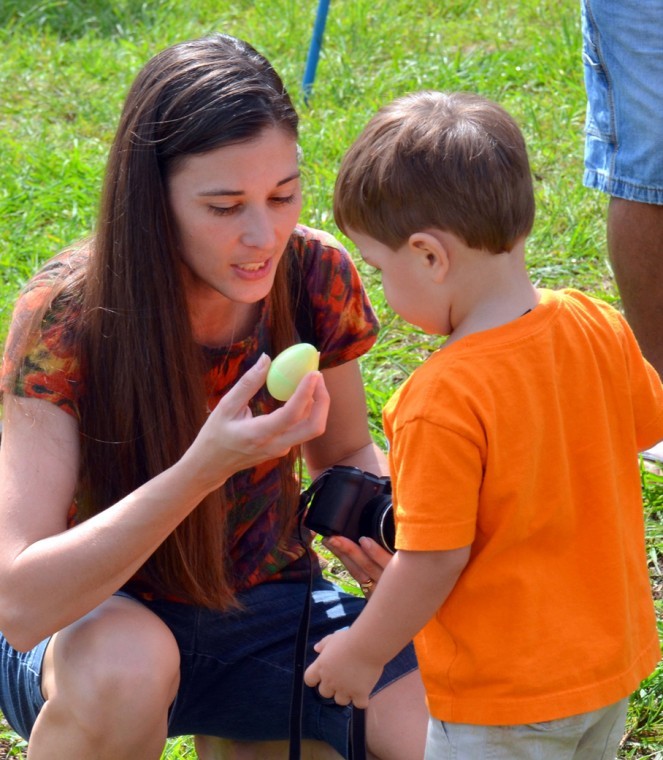 Egg-xactly
 Carmel Tosch and son Rob find an Easter egg.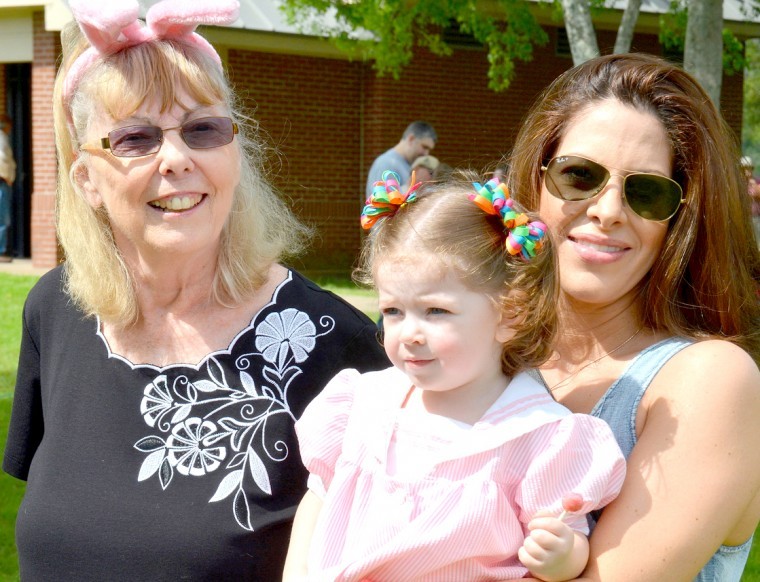 Getting together
Enjoying Easter were Pat, April and Alana Cassidy.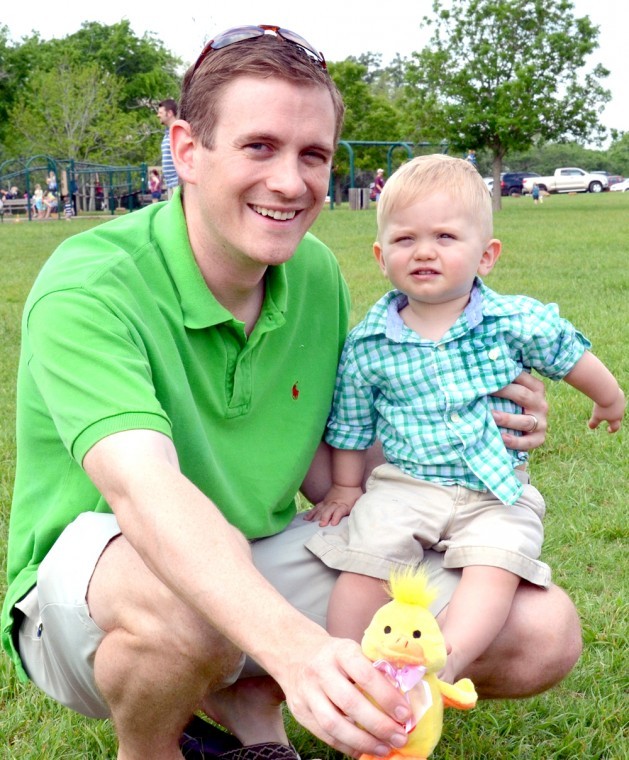 Easter Duck
 Ben Trammell and son Becket enjoy the outdoors.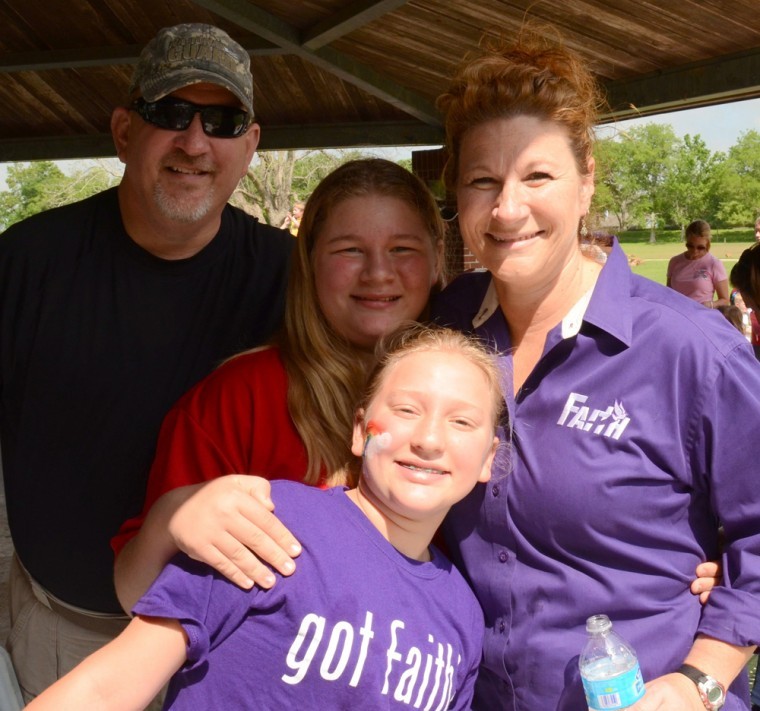 Family outing
Enjoying the day were Dan, Trace, Patti and Tori Nelson.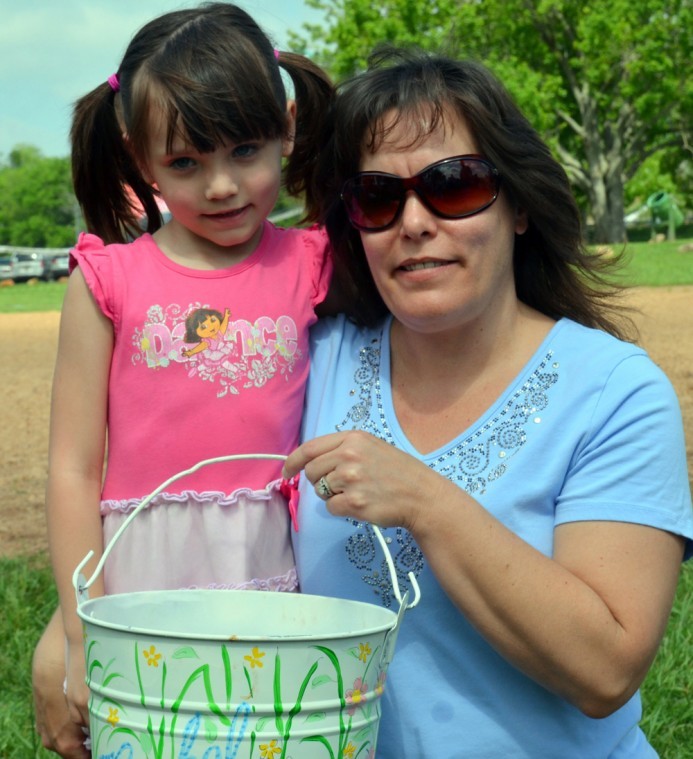 Easter bucket
Showing off their decorated bucket were Rachel and Tracy Dennis.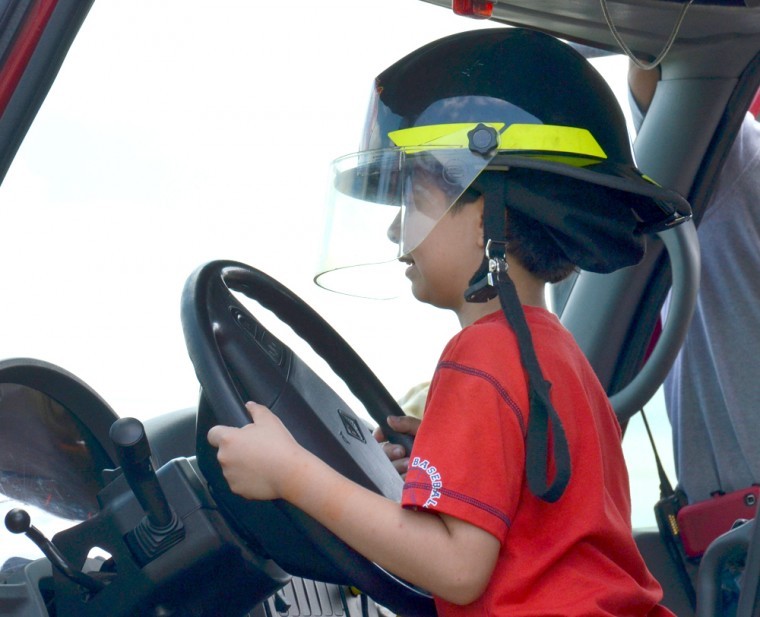 Behind the wheel
Christopher Aguirre sees what it's like driving a firetruck.