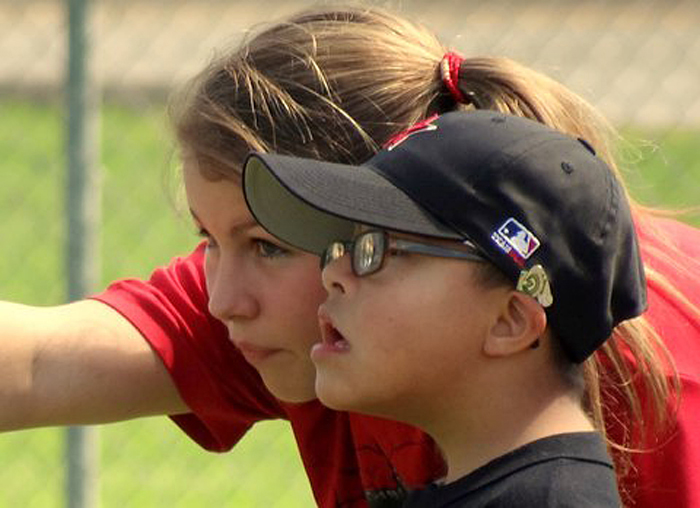 Getting a pointer
Getting a pointer Player Hector Perez is shown a play by Buddy Callie Prejean.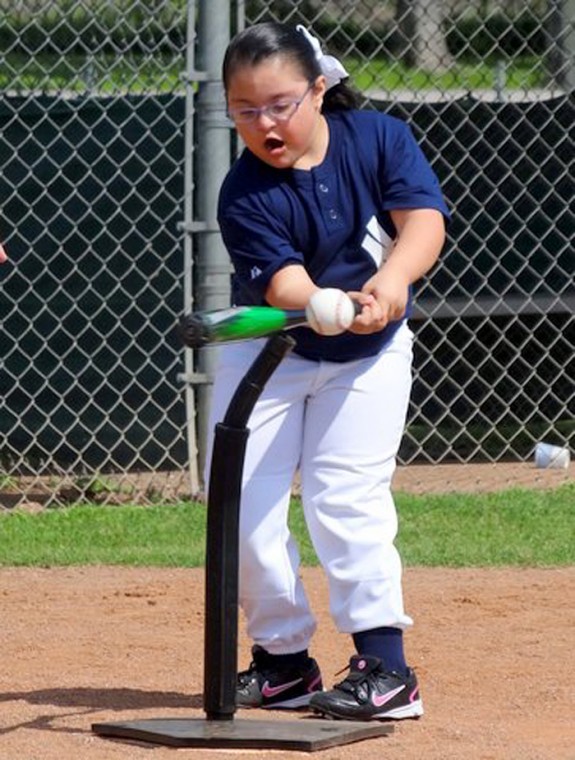 Swing away
Player Alexia Cantu of the Yankees.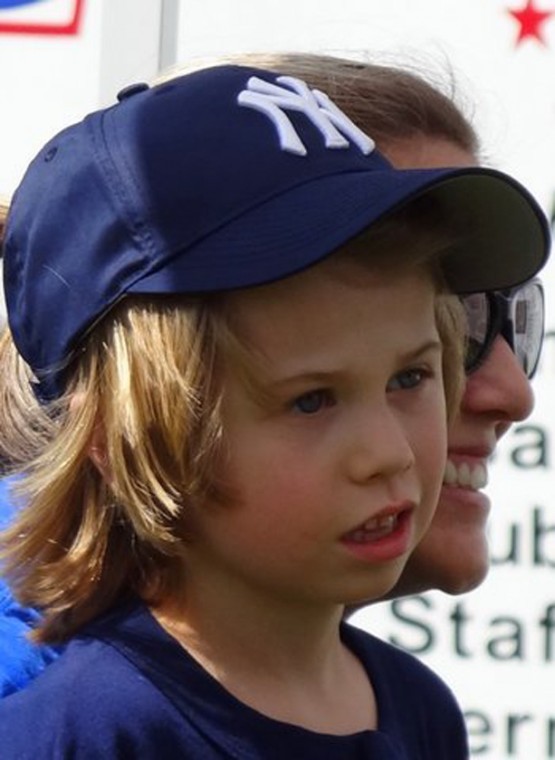 Watchful eye
Player Brady Walker and mom Dana Walker take in the sights.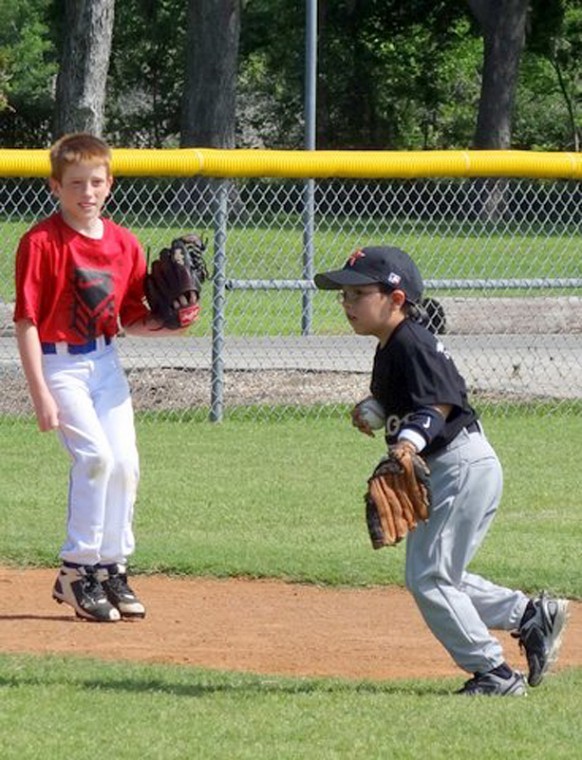 Team work
Team work Player Hector Perez and Buddy Grayson Wills converge on a play.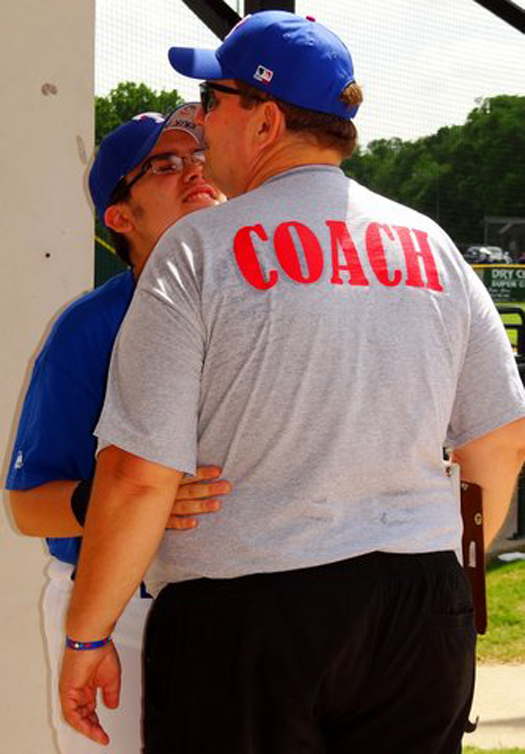 Chalk talk
Chalk talk Coach Donald Adams and player Erik Adams discuss game strategy.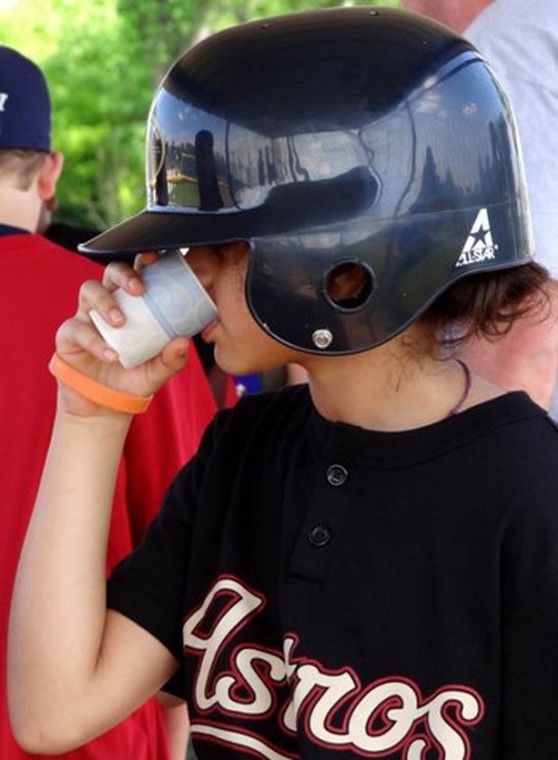 A refreshing drink
Photos by Suzi Stanton A refreshing drink Getting some water was Manal Ahmed of the Astros.